Canoe Nature Loisirs offers you to discover the Loire by canoe, the last great wild river.
Our rental bases are located in Haute-Loire in Bas-en-Basset & Chamalières-sur-Loire
9 km       
17 €
14 km       
22 €
14 km       
22 €
22 km       
27 €
1 h       
10 €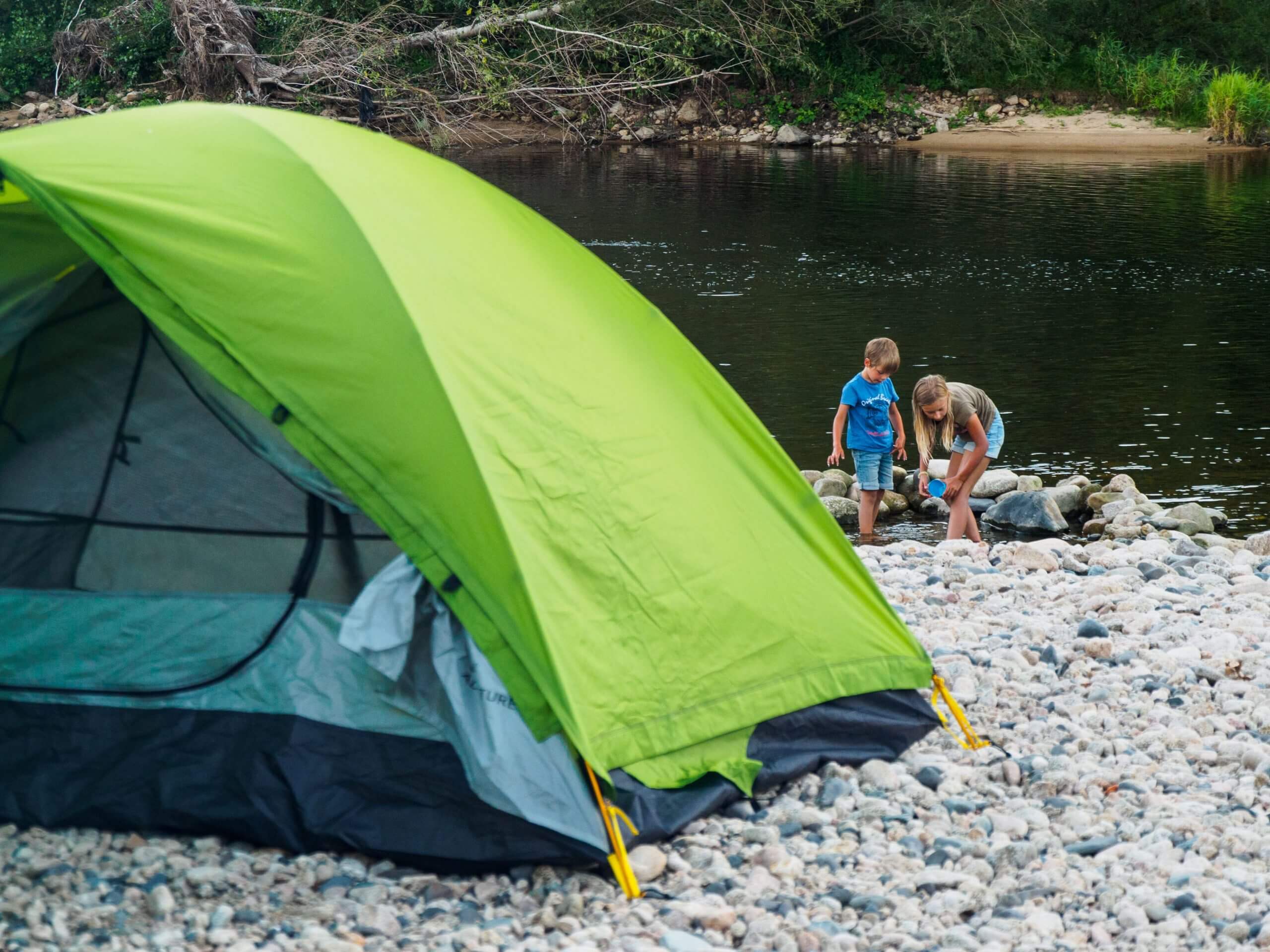 made to order 
27 €
Chamalières-sur-Loire

Base
10 km       
17 €
14 km       
22 €
Lavoûte sur Loire –
Chamalières
20 km       
27 €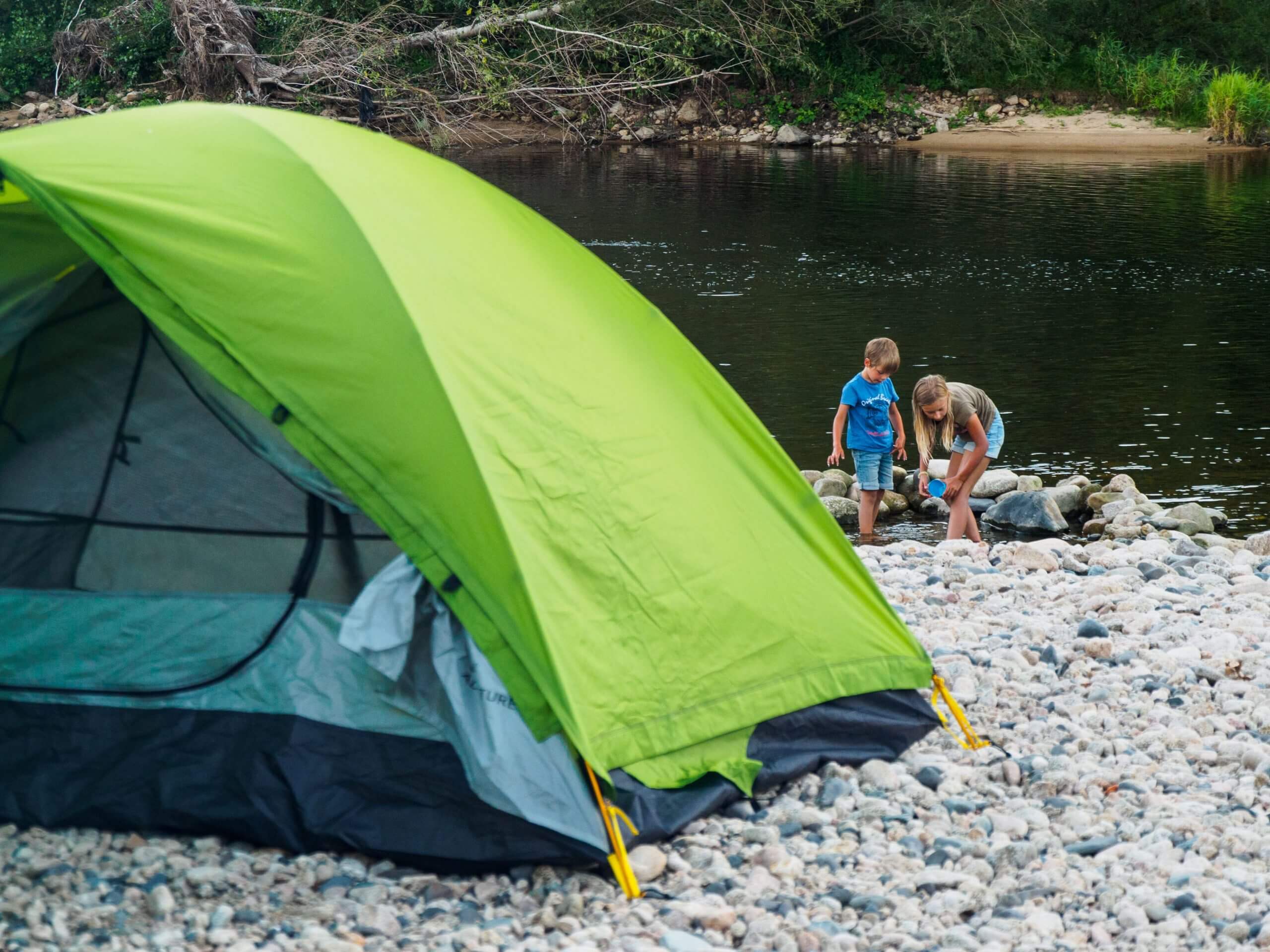 made to order
27 €
Live a unique experience!
Go on an adventure on the Loire for several days
Sail peacefully on board a canoe on the Loire, the last wild river in Europe.  Share these moments of discovery and adventure with friends and family. 
The bivouac is entirely autonomous, you choose the best place to sleep and contemplate the fauna and flora. 
It is essential to bring your bivouac kit (tent, meals, etc…), our canoes are equipped with waterproof containers to allow you to carry what you need.
Whether it is for a school, a works council or a day-care center, we offer tailor-made packages.
We welcome children for canoeing initiations with adapted courses and state certified instructors
We recommend that you bring :
A hat
A t-shirt
Sunscreen
A pair of water shoes.
It is imperative to know how to swim !